Details

Ashbury Studios

Hits: 3985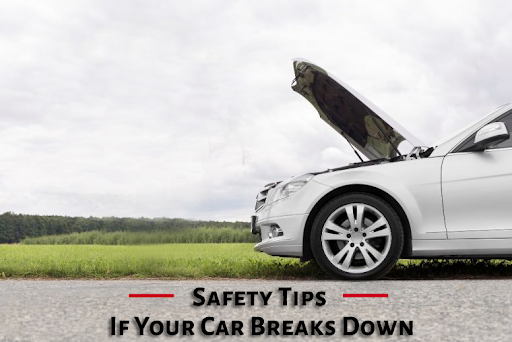 We all want to have a safe and sound ride whenever we hit the road. But sadly, it is not possible to have a smooth drive everytime you are on a roll. There are times when your car gives up on you in the middle of the road, leaving you stranded in the middle of nowhere. This is a situation which nobody wants to be in as it gets really frustrating to manage everything and get back to the schedule.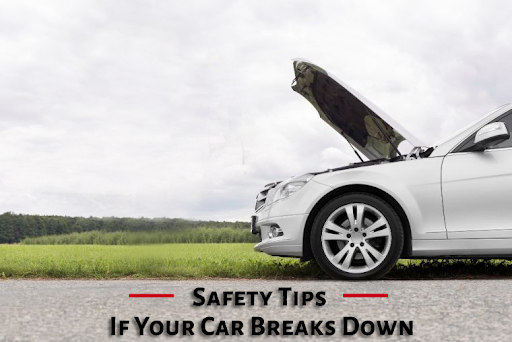 When the car breaks down, most of us panic and are clueless about the next step. This will cause even more hindrance in solving the problem so it is very much important to stay calm and composed at that time. Hence, it is extremely important for you to know what exactly to do once you are shoved into this situation.
Here we will discuss the steps which you should follow in order to get your car fixed as soon as possible while taking care of your wellbeing and safety as well.
Lets us understand the steps below-


Pull off- The first and foremost thing which you should do is pull off immediately. This extremely important for your safety and the safety of the fellow pedestrians and drivers as well. Stopping in the middle of the road in a fast lane can be fatal. So get your car to the side of the road. If this is not possible and the car is dead in the middle of the road then make sure to turn on the hazard lights so that it sends the warning signals to all the cars passing by.
Check the Wreck- Try to assess down the problem yourself. Try to check which part of the car is causing the problem. If you are successful in doing so then it'll help the rescue team in doing the task swiftly. If not then don't worry as there are many breakdown towing services in Thurgoona which are providing 24 hours towing in Albury and nearby areas.
Call for Assistance- Finally, after all of this is done, make a phone call to call for assistance as soon as possible, tell them where are you located. Don't worry if you are stuck at an odd hour as our Towing services are available for 24 hours. So calling BF Panels will ensure that you and your family is safe and on the move smoothing at all times.