Details

Ashbury Studios

Hits: 3577
A professional towing service works well in emergencies and benefits you in a long run. When your car is broken down in the middle of the road, first thing you would do is call a towing service. If it is not your first time then one already is aware of things to look for in a good towing company. However, when you are a first timer there is a number of things to considering before making a choice. A car is your one priced procession and you would not want it to be given in hands of someone who is not skilled and trained to take care of your car. Here are few details on how you can find truthful and efficient emergency towing services.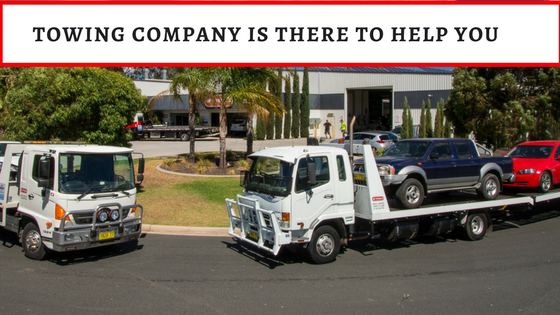 How to choose a reliable towing company


1. The response time is very essential as many times the car breaks down on an empty road during the night. Such time one would expect the towing service to be quick enough. The protection and well-being of you and your priced procession is imperative.
2. Take help of the internet, family and friends to find out the list of towing services in and around your house. Recommendations always help in figuring out a good one. When the towing service is close to your house it becomes convenient later.
3. Look at the evidence that ensures that the company is registered and is reputed one
4. The technicians and the other staffs are well equipped with modern equipment to take care of the situation.
5. There are varied packages available that one can choose. The pricing varies depending on what are included and not in the package.


Do and don'ts when your car is broken down


1. Decrease your speed when you find that something is wrong with your car to avoid further damages
2. Get out of the vehicle immediately in case you see any smoke or sparkle
3. Get out of the traffic to ensure that you do not increase the congestion
4. Do not exit from the driver's side
5. When alone during the night lock the door and windows and sit in the car
6. Keep your phones and other car documents handy
7. Get into a conversation with your partner to pass time and do not stress yourself

8. Let your love one know that your car is broken down and you are waiting for a towing service to reach you
9. Take details of the vehicle and the technician coming to tow your car so that when they arrive to are updated on the name and do not fall a prey of a bitter circumstance
10. Make a decision before the service arrives as to whether you would be sitting in the car or wait outside when the car is been towed


Vehicle towing services that is available with insurance is a must with the other requirements as mentioned earlier. Do not forget to find out who will take care of the damages if any during or while the car is been towed.